We started SNO to make journalism advisers' lives easier. Well, one adviser in particular. SNO co-founder, Jason Wallestad, advises the Knight Errant at Benilde-St. Margaret's School in St. Louis Park, MN. When he first began exploring ways to take the Knight Errant online, he discovered….not much.
Free site templates weren't robust or flexible enough to meet a newspaper's needs. A professional web designer could easily consume a school's limited budget. Companies that hosted other school newspapers, though well-meaning, offered little to no technical support.
Jason and his friend Tom Hutchinson put their heads together. Literally, they banged their heads together. After the concussions subsided, Jason and Tom teamed up to create School Newspapers Online—an online publishing solution exclusively for scholastic news programs. Hooray!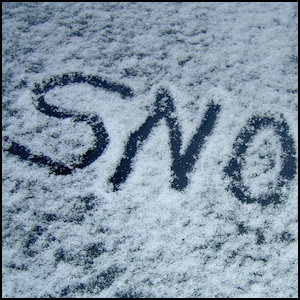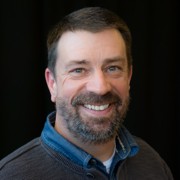 Tom Hutchinson, SNO Co-Founder
When not working, Tom is listening to podcasts and searching for online bargains. He grew up just outside of Walnut Grove on the banks of Plum Creek. Call him "Half Pint" at your own risk.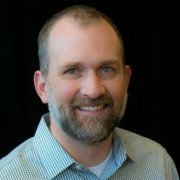 Jason Wallestad, SNO Co-Founder
Jason spent 18 coffee-fueled years as a high school publications adviser and now uses that experience to shape SNO's technology.
Table Tennis Backspin Control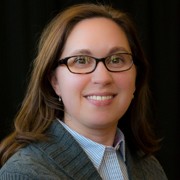 Lindsay McNally, Accounting
A refugee from the corporate world, Lindsay is the friendly voice you'll hear if you call SNO and press 2. She is firmly committed to battling backyard rodents.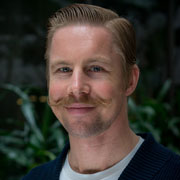 Thomas Sugatt, Support Specialist
When not answering customer support tickets, phone calls, and live chats, Thomas practices yoga and handstands in the office and offers emotional support to the rest of the SNO Patrol. Namasté.
Phone Call Voice Inflection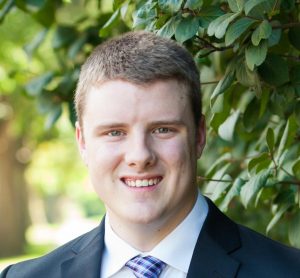 Alex McNamee, Education and Training Specialist
Plucked from the press box, Alex knows sports and journalism. So, he'll take you down in trivia but build you up with pointers for your site.
Passive-Aggressive Blogging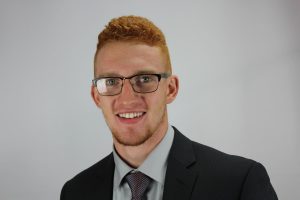 Noah Seichter, Server and Site Technician
Give him a command line prompt and Noah will make your life easier.  He dreams in Python and imagines a world where everything is automated.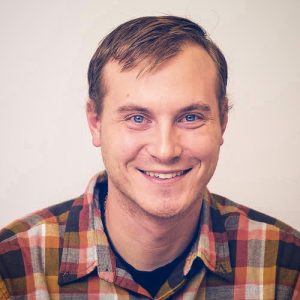 Travis Lang, App Developer
Living his best life and toggling between flannel shirts, Travis doesn't discriminate between iOS or Android. He ensures SNO will always stay relevant, but he can't help you reset your Apple ID.