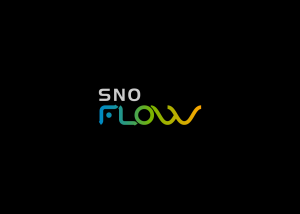 A new version of FLOW is here to hopefully help make overseeing your journalism program a little more manageable. That's why we created the all-in-one newsroom management system five years ago. Now we've rebuilt it, using recommendations from advisers just like you.
The new version has customizable assignment types, filters and workflows, automated publishing to your website, Google Docs integration, chat, notifications and photo storage, just to name a few features — not to mention the companion apps we're working on.
It's $250 a year as an add-on to your SNO website subscription, but you can get to know FLOW right now with a four-week, no-strings-attached free trial.